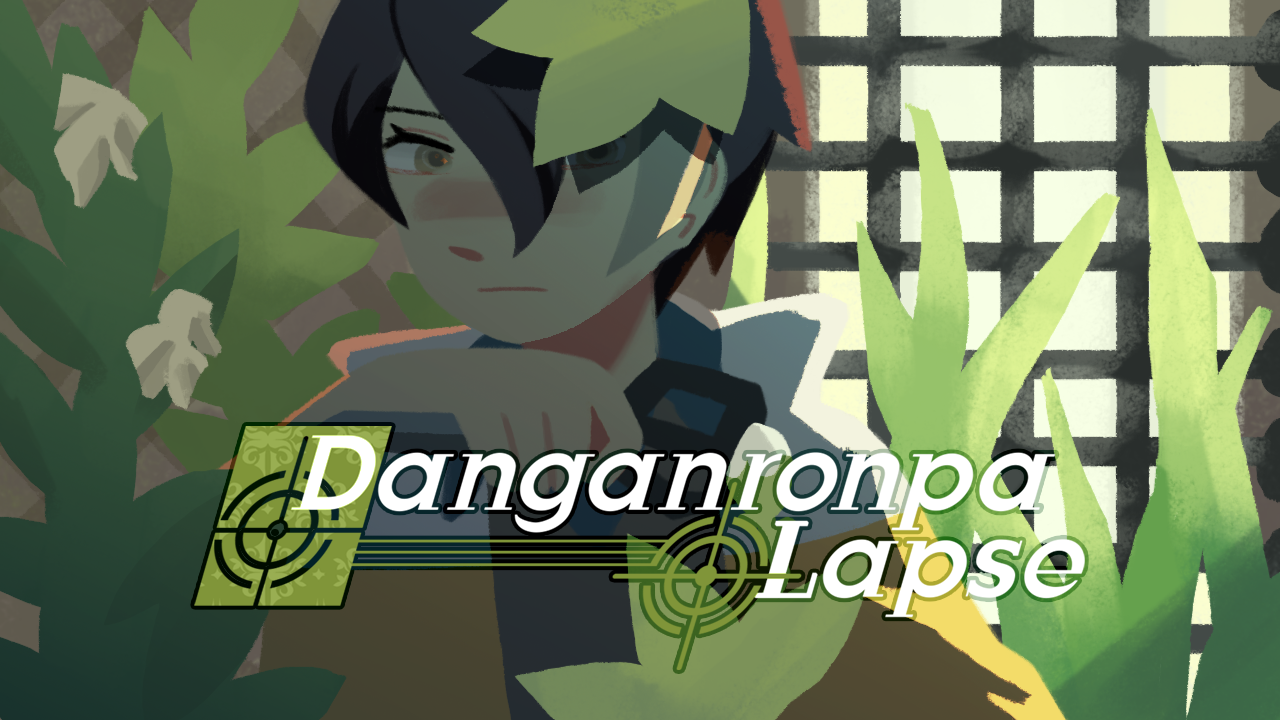 Danganronpa: Lapse - Chapter 1
A downloadable game for Windows and macOS
The killing game between hope and despair continues...
10 students are trapped in a mansion, with only one requirement for escape, to kill each other.

Danganronpa: Lapse is a non-profit kinetic novel based on the series Danganronpa, by Kazutaka Kodaka, and bears no affiliation with Spike Chunsoft.
DR:L is being developed by an individual, Cynthia.
If there are any issues, please comment on this page.
≡≡≡
It's Chapter 1, chock full of questions, answers and more questions, oh my!

Links:
Chapter 1
Chapter 1 guide, for those who simply want to experience the story.
Chapter 3 [currently in development]
Additional content:
twitter for further development + art
Version updates:
1.2 [Jan 8, 2020]: Amended game crashing save issue.
1.1 [Oct 20, 2019]: Added a line to assist a trial question.
1.0 [Oct 15, 2019] : First release.
Install instructions
Download the file and run executable.
Download