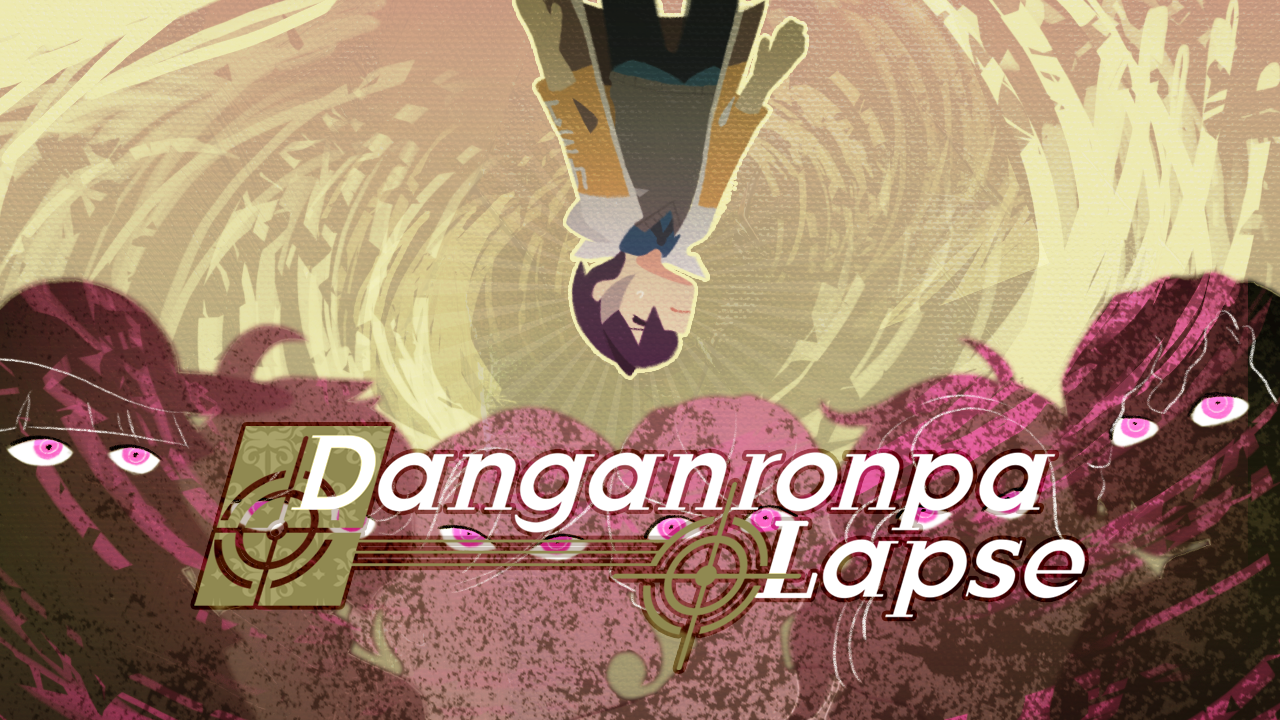 Danganronpa: Lapse - Chapter 2
⚠ Notice ⚠
Access to downloads have ceased starting Apr 17, 2021. The full version of the game is currently still development. For further updates, visit the following links. Thank you for your patience.
---
---

Danganronpa: Lapse is a non-profit kinetic novel based on the series Danganronpa, by Kazutaka Kodaka, and bears no affiliation with Spike Chunsoft.
---
Version updates:

1.1 [Dec 31, 2019]: Amended game crashing save issue.
1.0 [Dec 31, 2019]: First release.