In Good Company
A downloadable game for Windows and macOS
❄❄❄
In Good Company: A kinetic short story about what friends do in the face of adversity.
❄ Cast ❄
___________________________________________________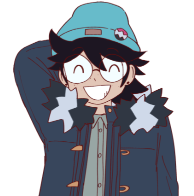 Rocky is a casual, laid-back, lover of talking peoples' ears off, landing her the position of public relations officer. As such, she finds herself in the midst of crisis management... within the group.
As a newcomer to the small company, Rocky still has some things to learn about her fellow coworkers...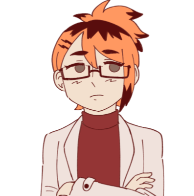 Starr Dominic
A well-to-do numbers person who believes everything must be earned, Starr is rather tightly wound and unintentionally callous, resulting in her being difficult to approach.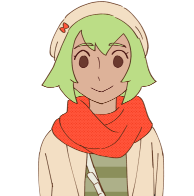 Loren Lovegood
Loren is an impressionable office administrator that will always give 120% in whatever task needs to get done. They are an enthusiast of mysteries who often inserts their enthusiasm in misplaced scenarios...


Brigid Solomon
Brigid is Masters Records' stern legal advisor who's always about facts in the work environment. However, her personality outside work lacks the courage her advisory side displays as she has some trouble with her self-confidence.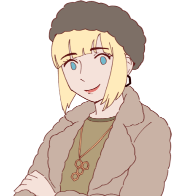 ___________________________________________________
Join the main character, Rocky, in learning about your associates as they struggle to come to terms with their snowed-in predicament!
Runs for about 20 minutes. In Good Company was made during My First Game Jam Winter 2020.
Read the devlog that was written during development!
___________________________________________________
❄ Credits ❄

Writing, programming, UI: mythridate
Character design, art, backgrounds: dotoriii
Music (open source): Podington Bear

❄❄❄